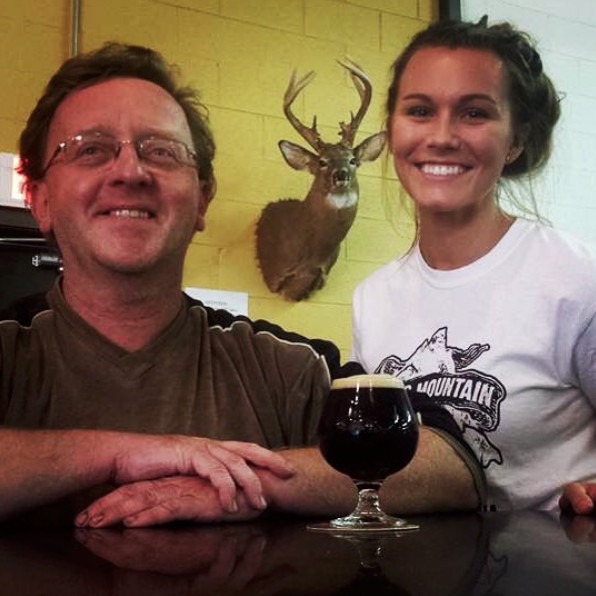 Come toast a pint in honor of Fritz this Sunday 2 to 4 p.m. at Chaos Mountain Brewery in Callaway.
If I know anything about Fritz is he would want us to honor his life not his death the best way we know possible.
I have contacted the family to let them know about this they plan on being there please pass this message along to all of his riding buddies, friends and family.
Thank you chaos for allowing us to use your facility to remember a good friend and a good customer.